Indian Springs is a leader in environmental stewardship.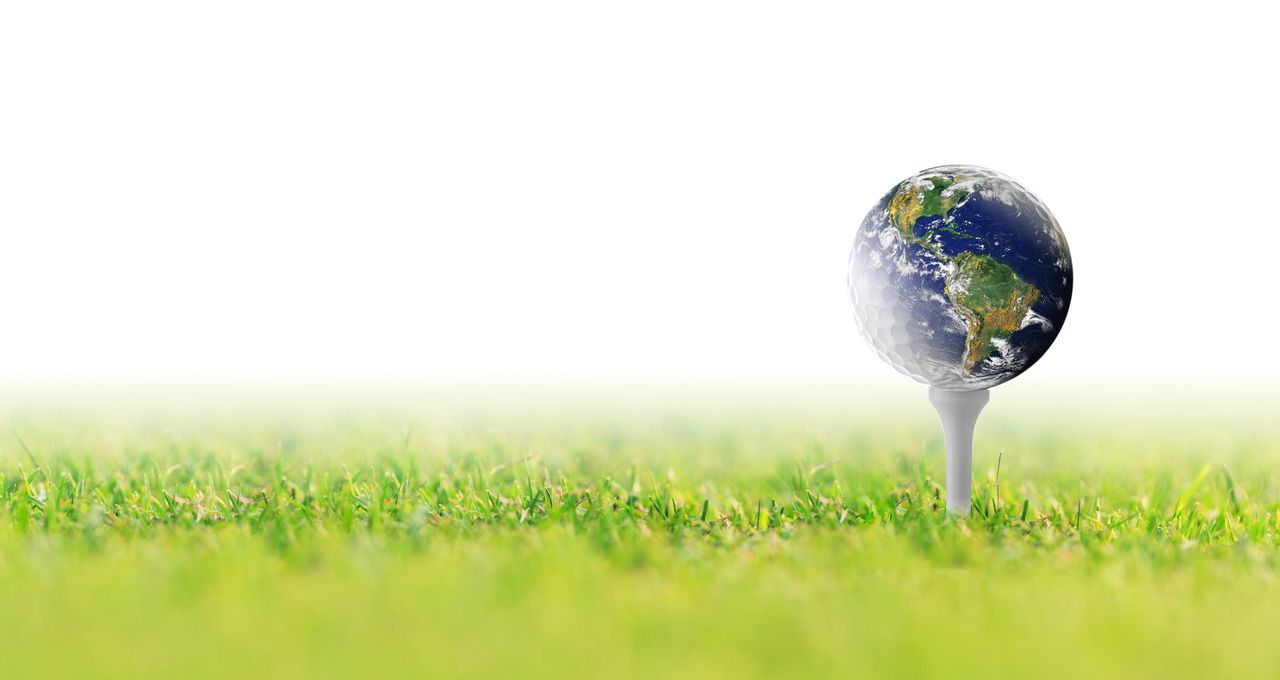 We are committed to sustainability:
In 2016 we installed a 48 kW photovoltaic solar array, which was sized to offset 100% of our electricity usage. The sun powers our golf course irrigation system, as well as our clubhouse electricity: air conditioning, lighting, and refrigeration.