We are beyond pleased to welcome Giovanna Mazzariello, who will be instilling her magical Italian flare to meals at The Springs! Crostini at The Springs welcomes golfers as well as the public.
Dine-in or call for takeout — (860) 503-8831. You can also call ahead to have your meal ready to enjoy on our patio, deck or inside the cafe. Open for breakfast on the weekends at 8am.
Thinking of having your next event at The Springs? Inquire about Crostini catering it!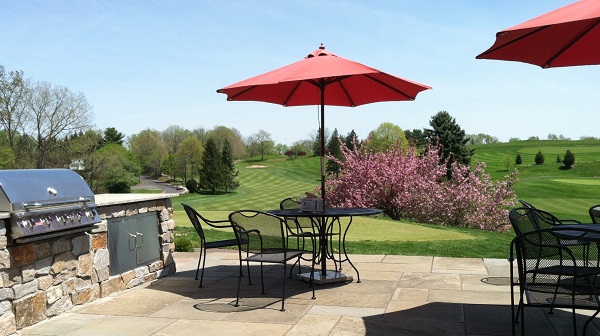 Interested in hosting an event in our clubhouse or out on our patio? Contact our Clubhouse Manager Lisa Crawford at lisa.thesprings@gmail.com