Summer Vacation Membership 2022
Unlimited Youth Membership is $400 (plus tax)
Youth Summer Vacation Membership is only $300 (plus tax)
Here is our Youth Membership Contract for either option!
Youth Summer League 2022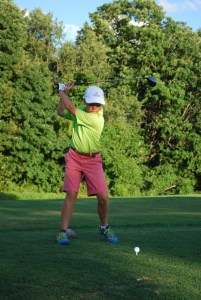 (3) Five Week Sessions Available for kids ages 7-14:
June 27th – Aug 1st, MON 6-8 PM (Girls & Boys)
June 28th – July 26th, TUES 6-8 PM (Girls Only)
June 329th – July 27th, WED 6-8 PM (Girls & Boys)
Cost is $169 for the 2022 season
Youth Summer League Registration Form
Golf After School Spring & Fall 2022
Find the right program for your son or daughter:
We are custom building groups of 6 or fewer kids.
We offer loaner sets of clubs to any kids who need them.
Click on Spring After School Golf flyer 2022 for a permission form!