Summer Vacation Membership 2019
Youth Summer Vacation Membership is only $249 (plus tax)
Click here to download a Youth Summer Vacation Membership contract!
Youth Summer League 2019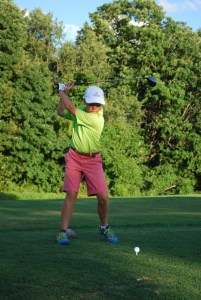 (3) Five Week Sessions Available for kids ages 7-14:
June 24th – July 22nd, MON 6-8 PM (Girls & Boys)
June 25th – July 23rd, TUES 6-8 PM (Girls Only)
June 26th – July 24th, WED 6-8 PM (Girls & Boys)
Youth Summer League flyer 2019
Golf After School Spring 2019
Find the right program for your son or daughter:
Lyman/Brewster Schools: Fridays from 3:30-4:45 5/17-6/7
Memorial School: Wednesdays 3:00-4:30 5/15-6/5
Strong School: Tuesdays 2:30-4:15 5/14-6/4
We offer loaner sets of clubs to any kids who need them.
Click on 2019 SPRING Golf After School for a permission form!